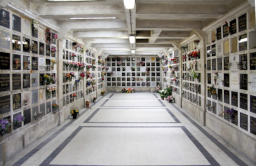 Source
There were places you just didn't expect to see a pony on Earth, and the cemetery was fairly high on the list. Yet when Ben encounters one, he knows there must be a reason for the pony to be there. And it's probably not a happy one.
A more 'spirit of' entry for Admiral Biscuit's Labor Day Challenge.
Cover image by Jean-François Gornet, used under CC BY-SA 2.0.
If you like what I do, you can support me on my Pateron.
Chapters (1)