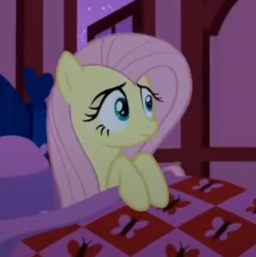 Having received a sudden summons, Twilight promptly arrives at Fluttershy's abode. She is soon involved in a case in which she will do the best to find her truth.
Emphasis on 'her truth'.
Warning: Death in here, though it's not quite the gruesome ordeal you might be thinking about.
---
This is the third dumbest story I've written. I'm sorry.
Chapters (1)