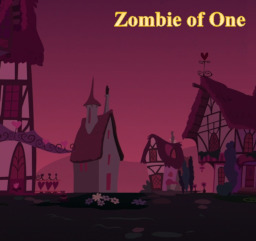 From the outside, she seems to be a very lucky girl. She has a loving family, lots of friends at school, a comfortable home to call her own.
In her head, things are different. Trapped in her own mind, surrounded by the ruins of her life, the only survivor of the death of her soul. She has no family, no friends, no home, nothing.
And one enemy.
Ruby Pinch is not alone. Ruby Pinch is never alone.
Chapters (7)