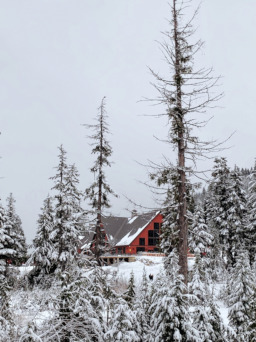 Source
For years after an accident that took her ability to fly, Lightning Dust has struggled to find something to fill the void. Fiddlesticks found something that appeals to Lightning, involving two long sticks and a lot of white powder.
This was written as a gift for The Red Parade in the Quillmas Fic exchange!
Rated Teen for kissing and non-descript injuries.
Cover art is by Gita Lesmana from Pexels.
Chapters (2)