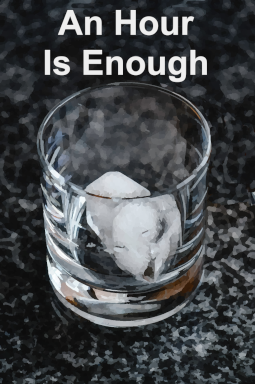 Source
Equestria has a lot of trains and a lot of stops, but sometimes ponies still have to wait a little while. Lightning Dust, while waiting out the time between one train and the next, gets to know one of the locals.
Content warning for: Egregious flirting, teasing, wing biting, smoking and mentions of drinking. Sex tag is for implied, cut to black moments.
A fluffy piece written on commission for The Red Parade. If you are intetested in getting a writing commission from me, please see this post.
Original cover art by Eva Elijas, found on Pexels
Chapters (1)