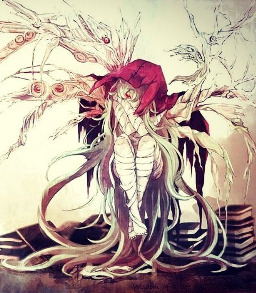 Source
Long ago, I had a mundane life. Doing the same thing every day, wishing for something new to happen. It was only when I dressed up as my version of a male Eto Yoshimura from Tokyo Ghoul did everything change for me. Now I'm stuck in a kid's TV show fighting because of a misunderstanding. Like they say:
Careful what you wish for
---
A second displaced story by me, wanting to spice things up a bit. Do hope you guys (and gals) enjoy this story.
Disclaimer: I do not own either MLP or Tokyo Ghoul.
Chapters (2)