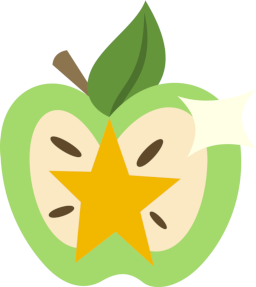 Source
Out of bitter tragedy, Bright Macintosh vowed to Pear Butter that he would never abandon her. And he did not.
Six years later, a different choice gave him a second chance.
Now he has to learn the hardest lesson of all: how to stop surviving, and how to start living.
An entry in the Ancestral Tribute Contest.
Chapters (5)