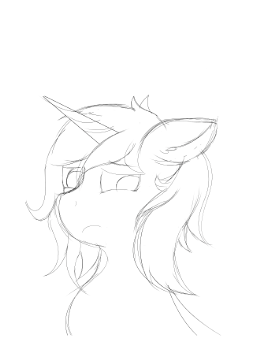 I've had so many thoughts run through my head. Thoughts that have stewed. One thought snowballed into another...then another...then another...then rambling...
I've had enough. I can't take it anymore. I just...give up.
The Self Harm tag is just for the context of a certain action in the story content. Though I guess words can be self-harm too...I'm not sure. Anyway, I am not suicidal. I'm just acknowledging the feelings I have for it.
I wrote this in like the span of an hour so if it sounds rough or like rambling or nonsensical, that's why. Or just...ignore it. Doesn't matter...
Chapters (1)