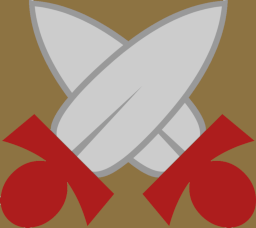 Brave Soul's cutie mark is a curse, a reminder that he's a dangerous pony. A chance meeting with a bully of his turns bloody.
But just as hope seems lost, a light shines through.
~~~~~
Brave Soul is my OC.
Melody Smiles is the OC of Adorkable Sunshine.
I had an idea for a cutie mark story for Brave, and I decided to put pen to paper.
WARNING: contains blood and a hint at a suicide attempt. And some snuggling (hence the Romance tag) at the end.
You would think half a year of pandemic would yield more stories, right? Well... no.
Chapters (1)