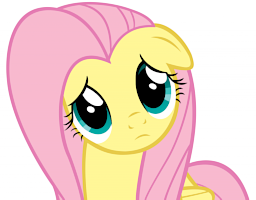 Fluttershy has a philosophical - definitely philosophical - question for her best friend, Twilight Sparkle. She's certainly not testing any waters. None at all.
When you throw me, "Would It Matter...?", and "X Masturbates" in a blender, the result is... cute, apparently?
Prompted by a random conversation and pre-read by Samey90 and Cormac McCloppy.
Chapters (1)