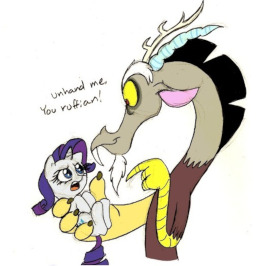 Source
S'mores. Undeniably delicious. Marshmallow and chocolate coming together in perfect harmony.
Unless the chocolate is chaos, sealed away by said marshmallow...
Discord has been granted release, but only on the condition he train a certain fashionista causing trouble across Equestria.
Will he succeed, or will she instead have something to teach him?
Chapters (2)