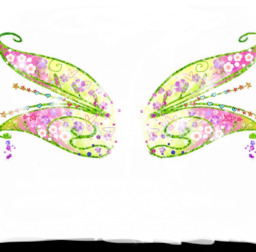 ~Zipp and Pipp both love Hitch Trailblazer~
Pipp's reason? Hitch is handsome, strong and kind. Amazing in so many ways~BUT Pipp doesn't know that Izzy and Sunny are dating, and thinks Sunny may have a crush on him. Sunny probably has better chances with Hitch, and even if Pipp beats her to it, then Sunny could become devastated. Pipp wouldn't want to see Hitch actually CHOOSE Sunny over her because the truth is hard to face.
Zipp's reasons? They understand each other better than the other 3 who are less down to earth. She wants someone to be at the same level as her and to partner and cooperate with. He's cute, anyway~BUT she knows Pipp feels the same about Hitch and the only pony Zipp cares about more than Hitch is Pipp, and she doesn't want to ruin that, so she has been keeping quiet.
Chapters (1)