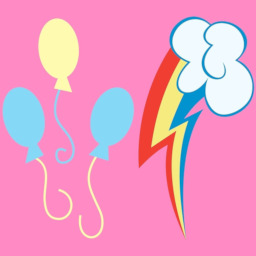 Source
This story is a sequel to A New Friend
---
Applejack told her friends Pinkie Pie and Rarity about a cool, amazing, new friend that she had met over the weekend. They think that Applejack was just bored and made up a fake friend to play with.
Pinkie Pie screams about her own imaginary friend and some kids laugh at her, and she really didn't like that.
She is tired of being the "weird one" and is very sad.
But, she meets someone at recess, and this person teaches her to smile.
Chapters (1)