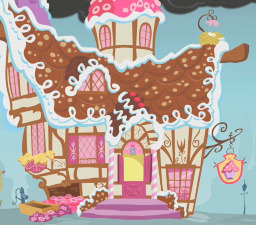 Source
Thank you to editor EverfreePony for taking the time to edit this story.
Another old short from several years ago that I never published.
Publishing just for the few fun moments and sweet parts that made it worth sharing.
Want to discuss the story? Follow me to the Scoundrel's Settlement on Discord...
(And a fun little share of some Customer Care interactions at the end)
All good things,
Dusk Hoof.
Chapters (1)