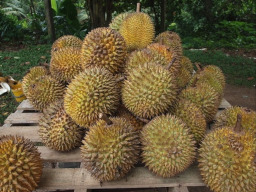 The Cakes have received a special commission: making some of the desserts for a global conference which will be hosted by the Diarchy themselves. As such, they're a little nervous about creating the right dish. And so after consulting a very old book, they're going to make something which nopony has seen (or smelled) for a very long time, a cake which requires one extremely special filling.
A very old book, the Princess, and a certain fruit.
Combine, then bake recipe for disaster for one day on low simmer.
(Now with author Patreon and Ko-Fi pages.)
Chapters (1)