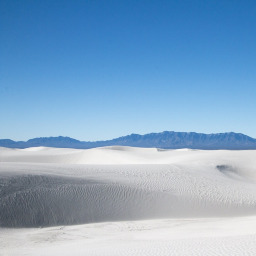 Source
All fades away in the end. The past slips through your fingers like air, leaving nothing behind. Even the stars, one day, will die.
Twilight wants to know why, but the universe is not so generous with its secrets.
This is my entry for the 2023 Science Fiction contest.
If you enjoy this story and would like to receive one of your own, consider getting a commission!
Chapters (1)