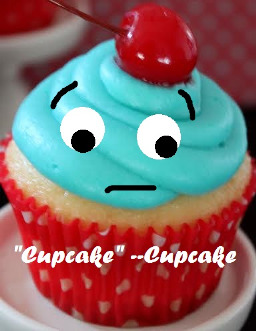 "Why is a cupcake?"
A cupcake. Logic. A simple thought.
How can a humble confection find its place in a world where places are misplaced?
(Author's Note: Sweet Nothings is a companion to The Pastry Postulate. You can read either one first, or last, or at the same time. It doesn't matter.)
Tagged as comedy because my mum thought it was funny.
Chapters (1)