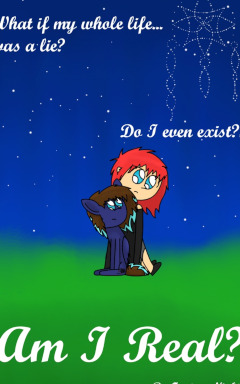 What would you do if you woke up and was told that your whole life was a lie?
For Alice Mills, she believed she grew up and had a human life, till one accident later she wakes up in Equestria as a pony and is told that her human life never existed. Now, as the pegasus Dream Weaver, she must learn to adjust to this new life and find out which one of her lives is a lie.
Tags might change, not completely sure.
Helping me out with this story is my editor Camdleberriato who is also the creator of my cover image.
Chapters (11)