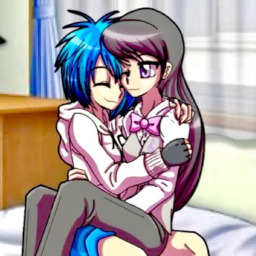 This story is a sequel to Vinyl and Octavia: Girl Friends
---
Having been dating Octavia for well over a year, Vinyl begins to realize that relationships and high school craziness aren't the easiest beats to throw down. The love she has for her cellist grows deeper and stronger every day, but so do the frustrations of growing up. In the second installment of our favorite musician couple, Vinyl will have to face the tough issues of being a teenager that include coming of age, a changing world, and even a new face in school hell bent on making everyone's life miserable. Join Vinyl Scratch as she delves deeper into the continuous journey of love and life.
Edited by OLIVER HELLFIRE. Thank you for taking up the baton, my friend. Editing is Magic!
Featured in February 2017!
Chapters (2)