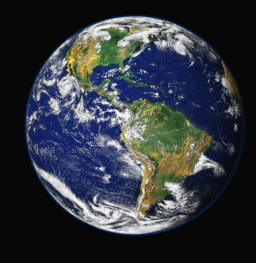 This story is a sequel to Ice
---
Twilight, Spike and Discord are on Earth. Our Earth. The low-magic planet where humans come in only a few skin colors, don't pony-up or wear clothes with cutie marks, and think that every creature they see that isn't human is either a non-sapient animal, some kind of monster, or both.
The portal they came through is broken, the exit having separated from the entrance by many, many miles. Their own Equestrian magic has drained away. There's very little magic for them to absorb on Earth. To survive the harsh conditions they're flung into without their magic, and to survive encounters with the paranoid natives of the world who see strange animals as something to exploit or to fear, they're going to have to work together.
Set in Season 7 sometime. Expansion of "Ice", and "Ocean" from "Eating Dessert First".
Chapters (1)