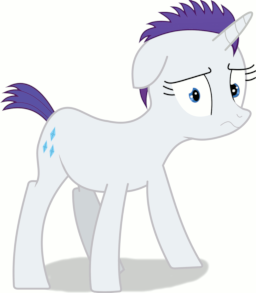 Source
A regular afternoon in Autumn, a white unicorn has an emergency.
It is absolutely horrible, The Worst Possible Thing!
She runs out of shampoo.
She then quickly recovers by using Sweetie Belle's.
Nothing could possibly go wrong right?
Right?
Slice of life story revolving around Rarity, and her hair.
Expect updates, but rather slowly. Please comment, and let me know your thoughts and opinions.
Chapters (4)