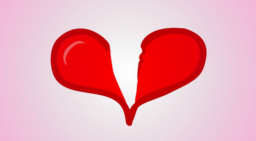 Source
"Broken promise, gone forever..."
Button Mash and Sweetie Belle have been in love for quite a bit of time. But what happens when Sweetie thinks Button doesn't take their relationship seriously?
It only takes one broken promise to make them strangers.
Inspired by the song "Strangers" by Scratch21 (ShadyVoxYT) and PMV animation by Mr KupKake on Youtube.
Chapters (1)