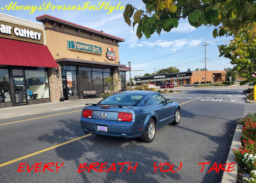 Source
This story is a sequel to Car Wash
---
Ponies are musical by nature. I enjoy making a fool out of myself in front of crowds. It was bound to happen sooner or later... Karaoke is love it or hate it, and the ponies have no idea what they're in for.
Additional Characters: Razzaroo, Sunny Daze, Sparkleworks
Special thanks to Admiral Biscuit for pre-reading and cover art!
Chapters (1)