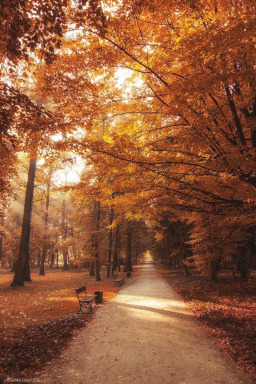 "See?" Rainbow had to avert her gaze, ignoring the way her voice was cracking every other word and how her face felt like it was going to burn right off. "It's, it's just really weird! Like, we already know each other and everything."
"But I don't get it," Applejack frowned, furrowing her brows, "If I like you, and ya like me, then ain't the answer plain an' simple?" She spread her arms like it was the most obvious thing in the world. "We go out."
(Or: Rainbow Dash and Applejack go on their first date. Rainbow has no idea what she's doing, but things work out, somehow.)
Rated T for mild profanity.
Chapters (1)