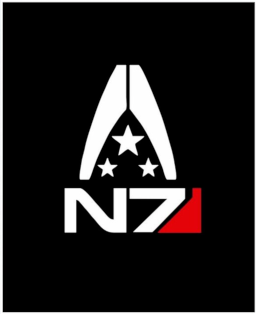 This story is a sequel to Mass Effect: Resurrection
---
With a flash of light in the center of the library known as Golden Oaks, a unicorn mare vanished leaving only a scorch mark in the shape of her Cutie Mark. This mare is known by everypony as Twilight Sparkle and as she appears on the plan of ascension she finds a strange screen that leads to another life she lived. One full of pain and hardship as well as friendship and love as she raced about the galaxy aboard the Normandy.
---
Ok, so I loved this idea so much that I had to pick it up from the author, Helljumper206. And while I will be writing this with my own flair and style all credit for the idea goes to them.
Though to be honest I have no idea where this story is going to go, I have a feeling it will be an interesting ride nonetheless.
Chapters (1)