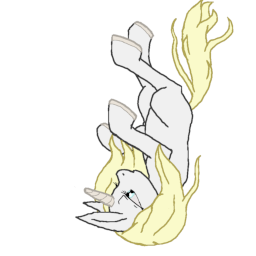 Equestria. A wonderful place of love any happiness, ruled over by a kindhearted and gentle Princess. Ponies live their dreams, their destiny made clear to them as soon as they accept what they are good at. I was born here, with all of the hopes and dreams possible for somepony so young. That all changed one day, as my destiny would never be my own...
My name is Sigil Silverlight, and this is the story of how I died.
A young pony struggles to find meaning and the forces of darkness conspire to restore an ancient evil. Can harmony restore the balance? Or will Equestria be unmade.
A story of love, life, loss, and destiny.
On Hiatus until I get my drive back. Should only be a couple of weeks as of 7/7/2013.
So it's been more than a couple of weeks. I can't seem to get my mane 6 right... Going to try some art and maybe a few one shots to get my momentum back. 9/27/13
Chapters (11)