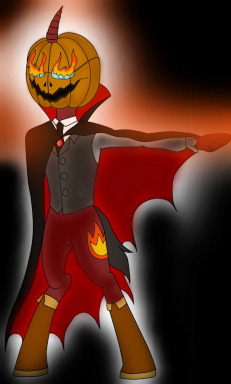 there is some dark forces at work here this nightmare night...snips tells us about this house that on the outskirts of town...it's suppose to have lot of rare candy. BUT no pony in there right mind where gonna take there foal's out side of town to some abandon mansion.
"and this is why i can't be trusted with foal's" Join Rahzzy an irresponsible unicorn that get himself and a few others in a world of trouble can they make it out of this mansion alive? Or will they all be picked off one by one. or will someone just dig them all in a deeper hole. "Maybe?"
My first attempt at making a story i'm not really trying to "make it to the top" like most fanfic makers. But i try to make a story that i and maybe others fine fun. Some of you might enjoy it. some of you might hate it some of you might hate me and just hate it because i'm making it!
Chapters (1)