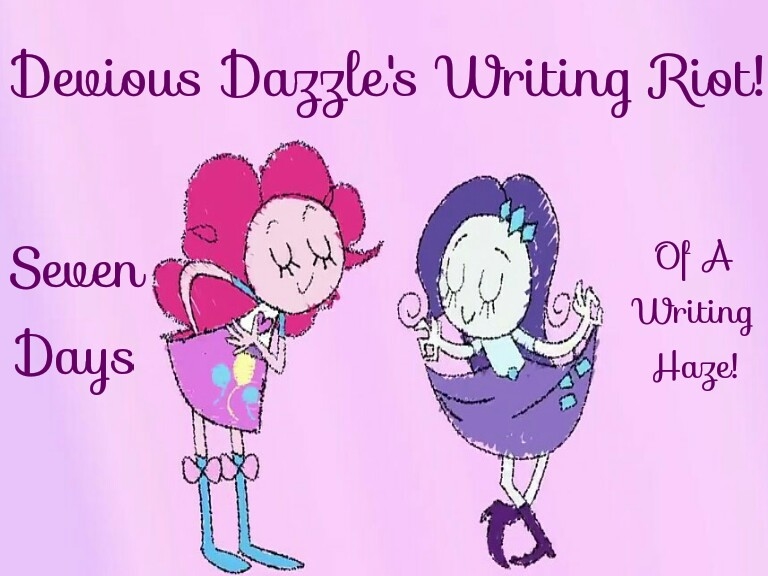 ---
I'm giving myself a writing challenge!
Starting tomorrow, since my week will be empty and open!
I'm going to churn out as many Chapters, One Shots, Stories ,and etc as I can within a one week span!
Then next Tuesday I'm going to total my word count!
I figure this might be a good exercise to help my writing improve, also if I do it once more in the future.