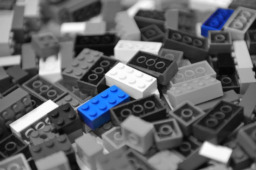 Source
A place for ideas that I've scrapped or that I no longer wish to pursue, but still want to share.
Category and character tags as well as a short description of each thing will be included in the Authors Notes for each thing.
Don't expect chapters to be related, but hey, you never know; I sure don't.
If you're going to dislike, at least have the courtesy to explain why.
Chapters (1)