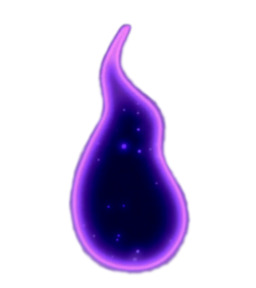 This story is a sequel to Dispose of Carefully
---
THE FOLLOWING DOCUMENT IS RESTRICTED TO PERSONNEL WITH CLEARANCE LEVEL 4/4004 AND ABOVE. FOR ADDITIONAL INFORMATION REFER TO PATAPHYSICS AND TEMPORAL PHENOMENA RESEARCH, DR. TURNER.
Item#: PENDING
Special Containment Procedures: SCP-■■■■ is to be stored in a standard storage container at Site-E11. Access is restricted to all personnel without Level 4/4004 clearance.
Description: A brown leather journal signed by one "Dream Snatcher''. The contents of the journal describe a ■■■■■■■■ attempt in second person. The exact details vary from subject to subject, but the core structure of a story remains.
Upon making contact with the subject's skin, the object causes visual, auditory and tactile hallucinations of an exceedingly violent matter. Most subjects lose consciousness in the process, although several other side effects have been observed, such as:
-siesures
-brain hemorrhaging
-paralysis
-mania
-[REDACTED]
Several subjects have shown no symptoms when presented with the object, mainly those with experience in field operations/crisis management within the Foundation.
The item appeared in the living quarters of Princess Luna, and was investigated by the subject.
"To anyone interested in the item's contents, I'm adding them to this page. Permission was given by Princess Luna, but here's a warning: you won't be able to look at her the same way again." -Dr. Turner.
"All members of MTF-ZETA 10 'Shadowbolts' are mandated to read the document as part of their training." - Director Miller.
---
Part of Disposal continuity.
Chapters (5)