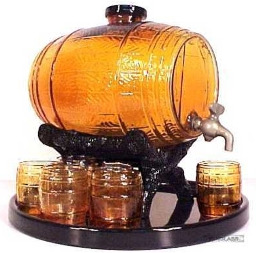 An Earth Pony Family Historian has moved on.
As is tradition, the Family sets a cider keg up on a table, inside a palatial tent, and somepony chimes the tip of a horseshoe off the rim of a crystal glass.
So are the branches of the Apple Family summoned to their duty.
Written for the EverFree Northwest Scribblefest 2018
Chapters (1)