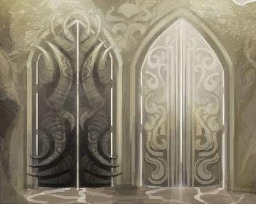 Starlight Glimmer must save her very much alive friend from being hauled away to the Promised Pastures. After all, Sunset Shimmer is not bereft of life, she is not pushing up the daisies, and she is not ringing down the curtain and joining the bleedin' choir invisible.
As a former student of Princess Twilight, Starlight's first instinct is to open a book.
Her second is to reach out for help.
Things get a bit complicated after that.
Entry for A Most Delightful Ponidex contest.
Chapters (1)