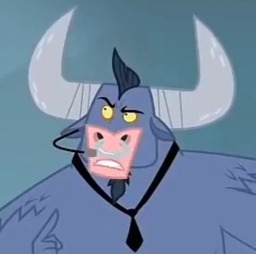 Worried that she may not always be there to bail them out, Twilight hires the renowned Iron Will to stage an intervention and teach Celestia and Luna how not to get their plots kicked all the time. But can even the greatest motivator of all time accomplish such an impossible task?
Warning! Contains IRON WILL, booty shaming, implied pre-marital hoof holding, napping on the job, and not reading the contract.
Featured on 12/8/2021! Thanks!
Chapters (1)