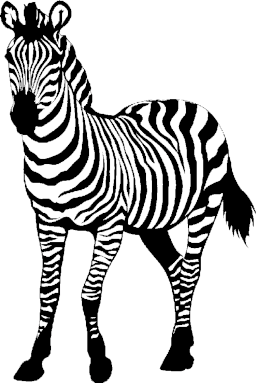 (Featured on 10/11/2019, thanks!)
Sniff
Drink
Run 
Flinch
Bright-
Suddenly it's colder and damper, and the smells are all different.  And suddenly she can wonder 'Why?'
This is inspired by Lauren Faust's recounting of her private story for Zecora's origin at the Stories and Experiences Panel at Bronycon 2019, August 3rd. It was commissioned and edited by Dragon Turtle.
Over-thinking mundane objects ensue. This isn't meant to suggest that there are no zebras native to Equestria's world, but in this fic, Zecora isn't one of them.
This commission is on hiatus unless the commissioner is able to continue it. If you want to commission extra chapters published as an alternate story, that might be possible though when I'm open for commissions.
Chapters (1)