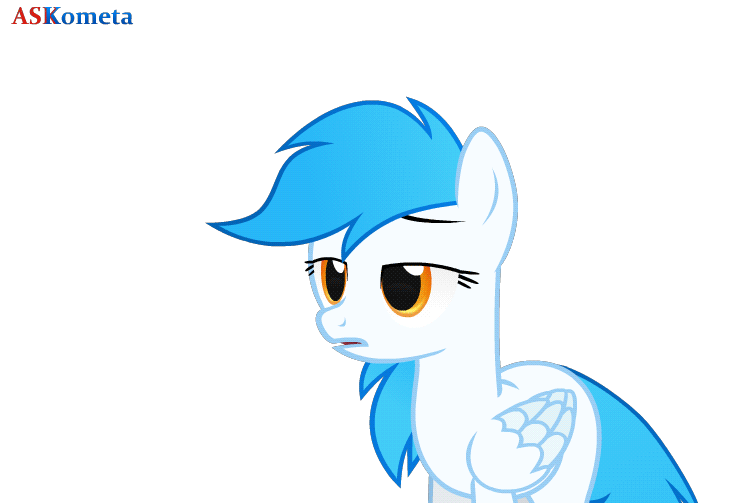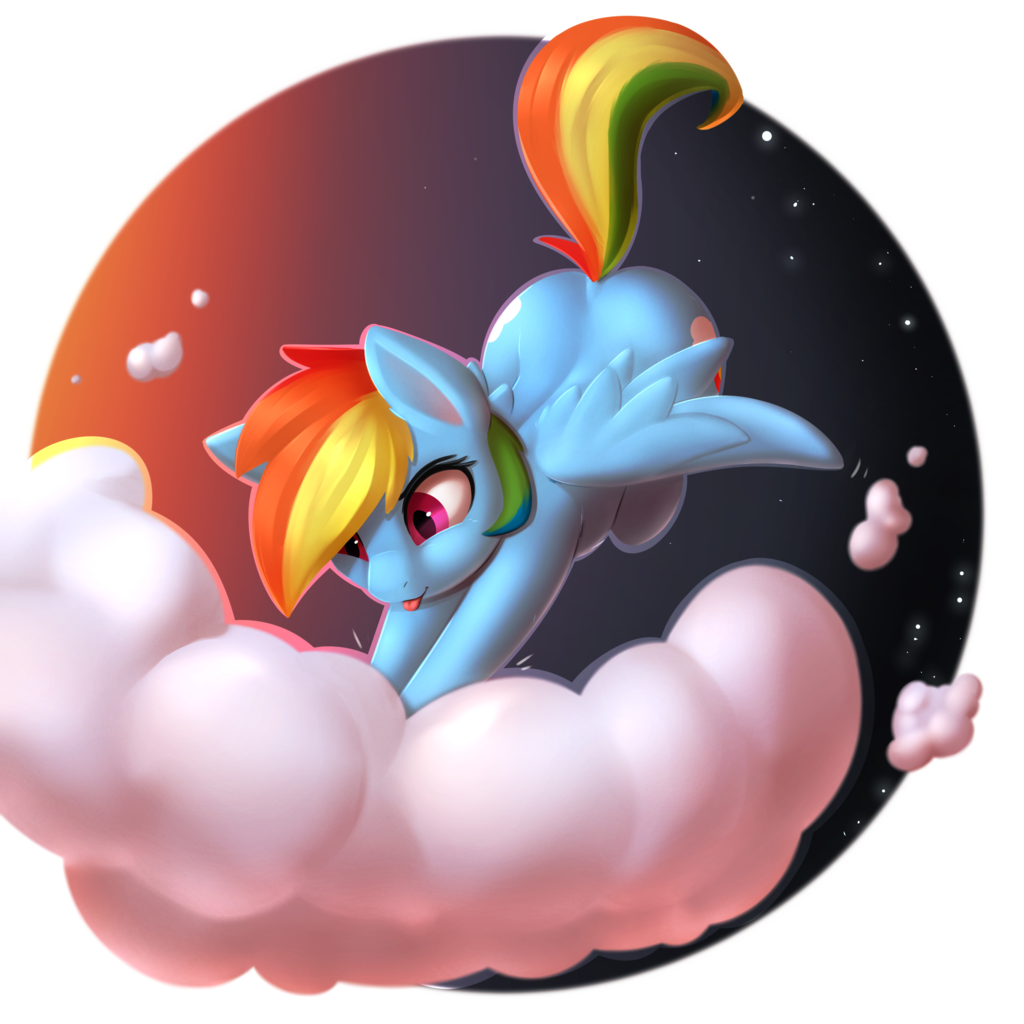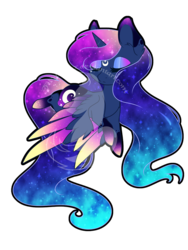 Sketchy Fan Art + Some of Mine

Art by Peppermint Frost.


Art by Sleepy Panda
NOTE TO SELF: Commissions Due
Blackblood- Luna, Fluttershy, his OC (held off until he pays)
Adorable Sunshine- Her OC; white unicorn with purple curly mane and braces and cat glasses.
Semptember Moon: hair to be a light and scruffy dirty blonde
His coat to be a gingerbread, pecan, walnut, caramel, or tawny brown.