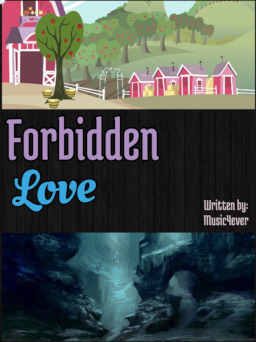 Chrysalis has been defeated, Applejack and Spike are married and now they are blessed with a daughter. Both of them will have to go through a new challenge; parenthood. Something they don't know is that a new enemy is out and trying to ruin their lives. Will they be able to keep their family together or will it be separated?
Applejack: She is dependable and loyal, always willing to help anybody in need.
Spike: He isTwilight Sparkle's best friend and number one assistant. He has the ability to magically deliver scrolls to and from Princess Celestia with his green fire-breath.
Appleblaze: She is just as stubborn as her mother and has her father's unique power. Raised with love and care, she's always finding a way to solve her friends problems.
Chapters (4)