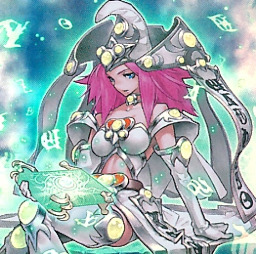 A cluttered, messy apartment lies in the robust yet sleepy city of Fillydelphia, home to a young woman named Twilight Sparkle.
Obsessed with the card game Duel Monsters, she sees it as the only reason to get out of bed in the morning until, on her way to a local tournament, she crosses paths with an old friend she hasn't spoken to in years: Rainbow Dash.
And as Twilight attempts to revive a relationship she had long thought was beyond repair, she finds that she's much more damaged than she ever realized, and not all of her problems can be solved with card games.
Chapters (12)