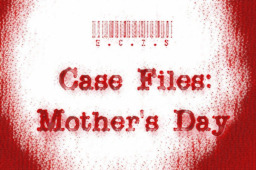 Losing your mother when your young is tragic. But when you find out that her death wasn't natural and how she died is kept away from you, you'll feel betrayed and angry at the world. This was the case of Citrine, one of the daughters of a normal-living mare. As she looks for answers, she discovers many things unknown to her when she was still a filly.
But with the knowledge of this past events, there is also danger that follows...
---
A collaboration with a friend of mine(Which, unfortunately, I'm not sure if he's active here).
Chapters (5)