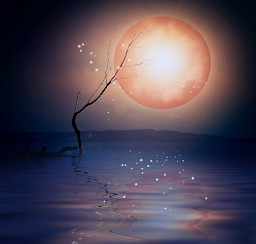 Source
For whatever reason I get ideas that do not go away until after I have written them down. Rather than allow those stories to go unread I have decided to post them here.
1. [Fate], this story is bittersweet, and like many of my stories deals with anthropomorphic personifications of thoughts and ideas.
2. [Guardian], this story is darker than the previous one. It also deals with suicide, hopefully in a manner that is somewhat tasteful. This story is what gives the [Teen] rating.
These first two stories were partially edited by IceColt, I ended up rewriting lots of things in both.
Chapters (2)