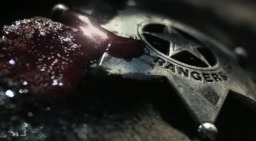 Richard Henson is readying himself to perform the final examination to become a Harmony Ranger. His unicorn friend, Flower Star, has worked with him for quite some time now as they want to perform the examination together. But being an agent for the Descendants of Tacitus, she wants him to defect.
As he struggles to decide, a battle to the end takes place.
Set in the Trail-Verse after Book Two.
Audioreading of Gumball2 can be found here.
Chapters (1)