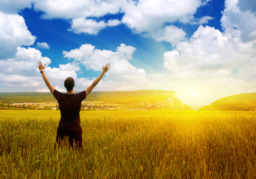 Source
My name is Austin Lancaster. 1st Leuitenant in the USMC.
The Year It happened was 2050, Through unknown means that elude me- I search for answers as to why a chance discovery and decision after a nuclear crisis has landed me two thousand years in the future; From once a wasteland life has miraculously bounced back in the form of many different diverse species- primary of which are ponies...
Were the decisions I made in the hot seat worth it? Are the Scars I bear now going to tell a story of an era long past? Or will these people be doomed to follow down a similar path as my own?
Please note that the story is being currently rewritten to fix many of the holes and shortcomings of the story and make it overall better; This process is already in effect. As it progresses this note will be removed and a blog post will be made to notify existing readers of the revisions made. Thank you!
Chapters (17)