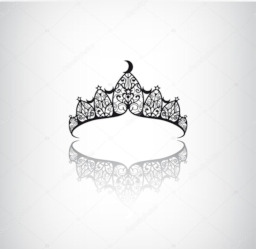 Cheese Sandwhich | Speaker Extraordinare
"We lost our beloved Princess Celestia, but in return, Harmony has given back our Lost Princess. Not just to Equestria but the whole wide world! Welcome back our once lost Princess. If Princess Celestia were here, she would be the one introducing you to the world instead of me, so in lieu of her, let me be the first of many to say: Welcome home Princess Luna! We've missed you!"
This was what the reborn alicorn heard. Luna was back but at the same time she wasn't. And even though the title was there she knew the truth.
She wasn't a Princess. Not even close.
---
Death tag is inserted due to discussions or implications/ mentions of death in the story.
Tags may change as the story progresses.
---
An entry in the Lateverse
Chapters (2)