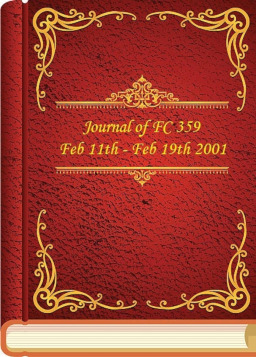 This story is a sequel to Wildfire 4: The Heart of the Flame
---
The changeling invasion affected many lives in Canterlot.
The brutality of the assault killed many. The lucky ones died quickly. The unlucky ones died in the most gruesome of ways imaginable as incubators for the hatchlings.
This is a story of one of the defenders and how it directly affected her life. Drafted into service and teamed up with a cold-hearted killer, surrounded by killer changelings, FC 359 came to know death.
Even the living will carry the scars of war.
Thanks to Zervon Tora for his help with the story ideas and the editing.
Chapters (1)