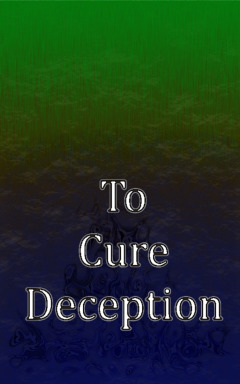 Story Description: Drowned in a lake of misery, an apparent suicide attempt leaves a changeling in the hospital. As he battles with amnesia, he finds himself at the center of a very dangerous game between two knowledgeable mares. On this pretender's journey of self-discovery he learns some questions are better left unanswered. However, obsession is never so kind as to simply let things be, and prying has its consequences.
Special Thanks to my proof-readers and editors: Annwn, Malefactory, and TABrony.
Author's Note: This story is a deconstruction of individual identity using a race that canonically has none. It is approached through the lens of a changeling who, by their biology, do not have the classical identifiers of identity that come with a consistent single form. It focuses on what it means to be, rather than one's place in the world.
Chapters (17)