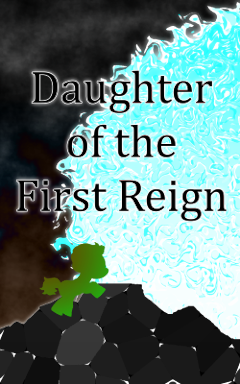 At the height of the war on chaos, and before the discovery of the Elements of Harmony, a war orphan born of unusual circumstances wandered into the Crystal Empire. With her fate tied to that of King Sombra's, she is enlisted to aid the Crystal Queen in striking back against Discord for stealing away the young Princess Mi Amore Cadenza.

Little do they realize that nature is an uncaring and unforgiving place. Being born into that world, Treeling Asheveld lived all her life never knowing any different; let alone giving it a second thought. Lacking traditional training in magic, the only power she has at her disposal is to wield what is discarded by others... just as she too was discarded.
Author's Note: Each character has their own agenda; the pursuit of which affects the way the story unfolds.
Chapters (23)