Total horse words read
5,280,938 in 261stories
There is about 750,000 - 1,000,000 not included, from stories people have deleted.
Which ya know, really rustles my jimmies. Not only do I have to slowly add them to this rising tally, but I also have no idea which stories have been deleted, so I can never have closure. What if it was that really good one I read a couple months back, or that super unique one that I found last year. These thoughts haunt me daily.
Stuff
Just a random guy who often reads fimfiction, in my spare time. I would write some stuff myself, but I'm not very confident in the creation, and writing of stories. However, if you ever need a proof reader or something along those lines, I'm happy to help.
I will typically stick to stories that have been completed, avoiding those that are still being written. I don't want to get invested in a story and have it discontinued. However, I still read quite a few stories that are incomplete. But, they are stories that show regular updates and usually have a author with a good track record for completing stories.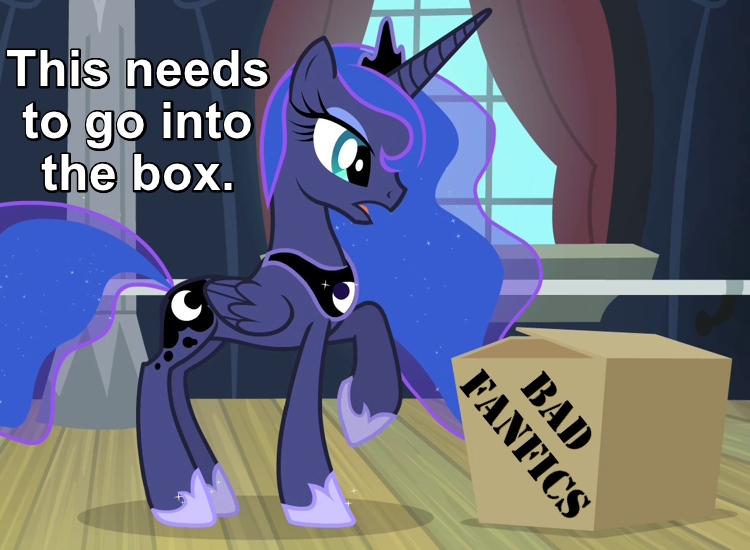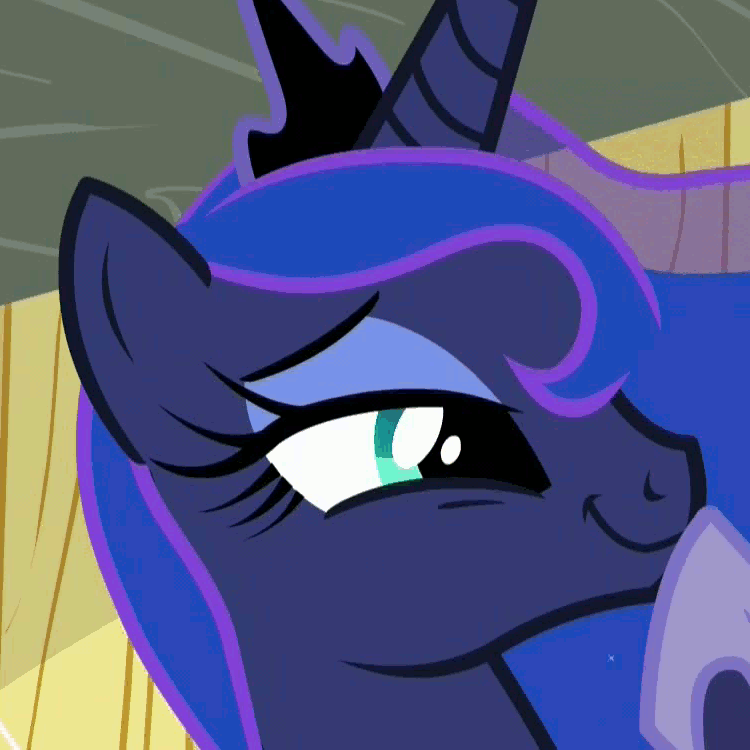 Some of my favorite stories to date