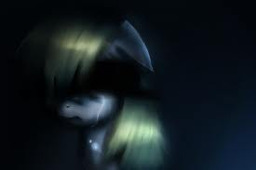 The sequel to 'Memories Don't Fade Away'.
After the stallion finds out the human of Derpy's diary was real and still is, can he bring him back together with his lost love? And if so, what price will he have to pay? (Not a one-shot as intented)
Don't even try to read it if you haven't read the first story.
Chapters (2)