Anticipation · 11:08pm

Nov 19th, 2019
I'm nearly finished with my next story—more coronation aftermath, though in an area no one seems to have considered yet—but if you'll look at my story count, you'll notice that will be number 99. For the big one-oh-oh, I wanted to do something... special.
For this one, I'm getting back to my roots. This winter, Ditzy Doo will...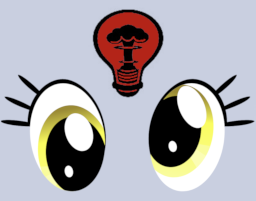 Assemble a Conniption