My incredibly geeky romance novella Broken Symmetry is finally complete!!!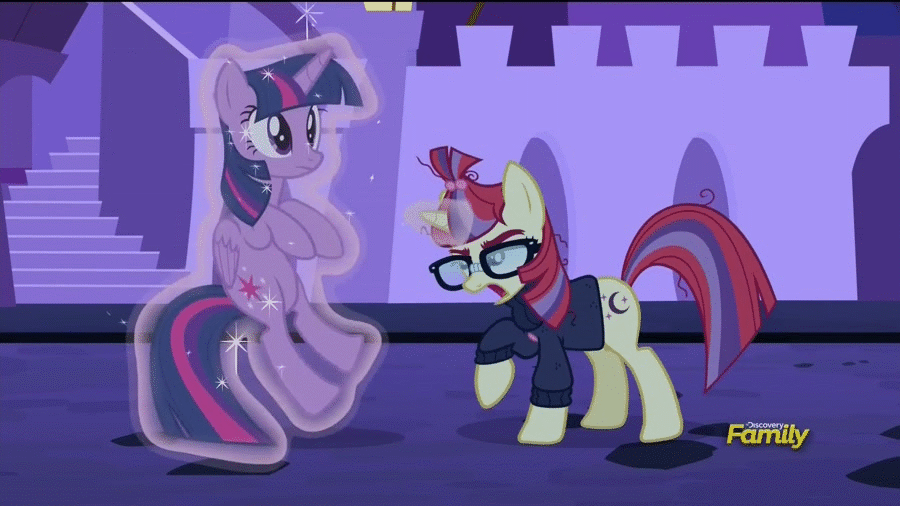 Okay, okay, I'll update already!
Unfortunately I am in incredible pain because I broke my arm today at the wrist, so I'll have to be brief here.
When I originally conceived of this story for the The Writeoff Association's "Out of Time" contest, it was a much shorter Tragedy that ended on the next-to-last chapter. However, as I began expanding it into a romance, I fell in love with the S. S. Moonlight and decided to throw in another couple of twists to give the story a satisfactory conclusion.