Despite the bangout success of my last fic, I'm tempted to add a tiny change.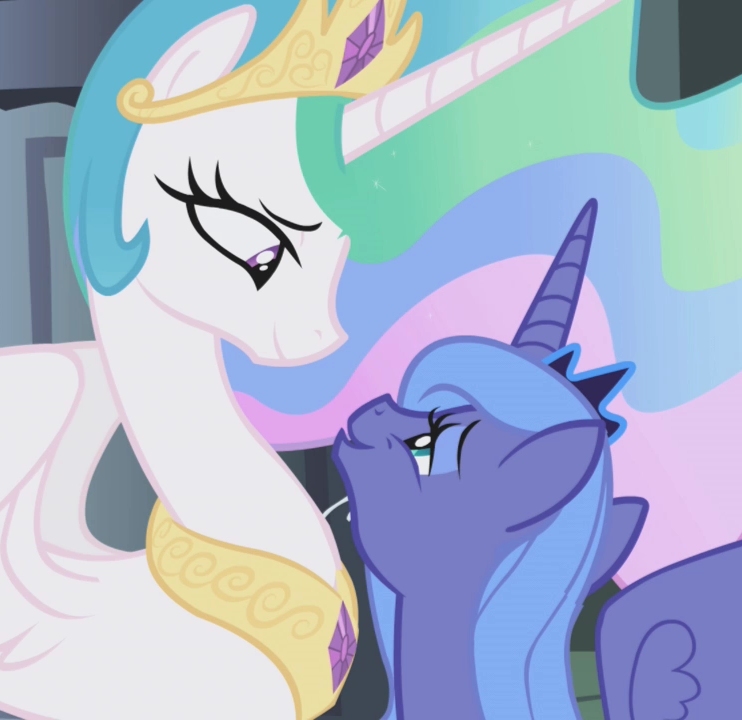 I don't think I stuck the landing. I wanted to add something like this at the end:
In the middle of their embrace, the tiniest twinkle appeared in the tip of Luna's tail.
Should I?