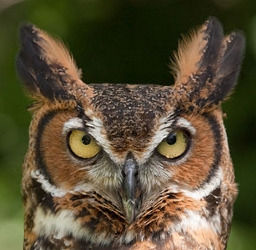 Source
Fluttershy takes care of an owl. She knows what to do, but things don't always go as planned.
Reason for gore tag: Character sustains a serious but non-fatal injury.
Edited 3/7/2021: Gave the owl a name.
---
Featured 2/5/2021!
Featured on Equestria Daily 3/23/2021. Thanks to 63.546 for pre-reading!
Included in the Equestria Daily fanfic list for Fluttershy Day 2021.
Chapters (1)